Professionals that get the job done the right way –
every time.
We are dedicated to our craft and love what we do.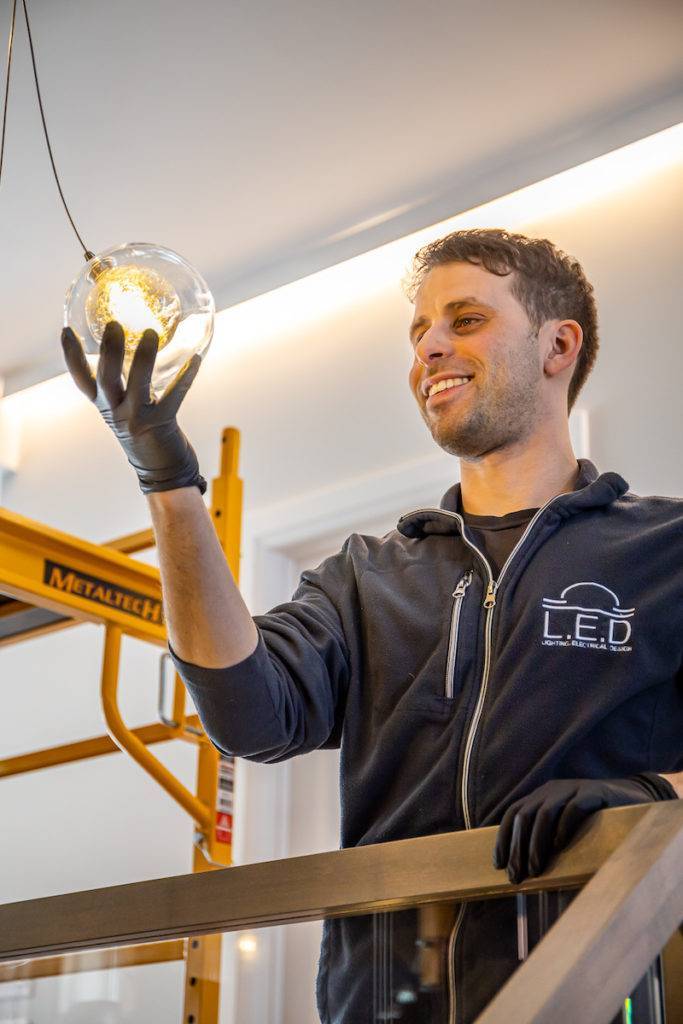 We do our job with the utmost care, looking at every detail and making sure that everything is in its place. We inspect, install, organize and make sure to leave the place spotless. That truly is the LED Electric work style.
We Know What We're Doing, and are Certified to Do It.
We aren't your 'jack of all trades'; what we are is trusted electric and lighting specialists, certified and trained to do the job we do. That means we back up our installations with the proper paperwork and liability. Can the other guys who are quoting you claim that?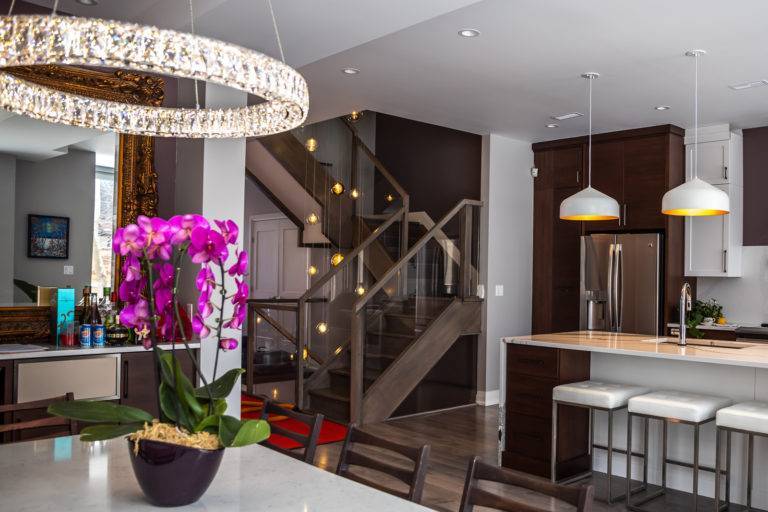 "We were honestly blown away by the premium service."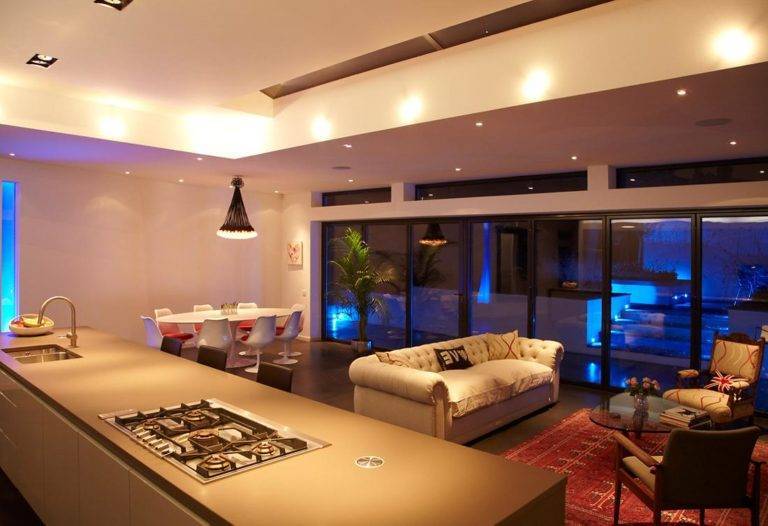 No vaulted ceiling too high, no grotto too low that is our motto when taking on any project. If you want a light or fixture there… we can install it! Trust us, we're the experts.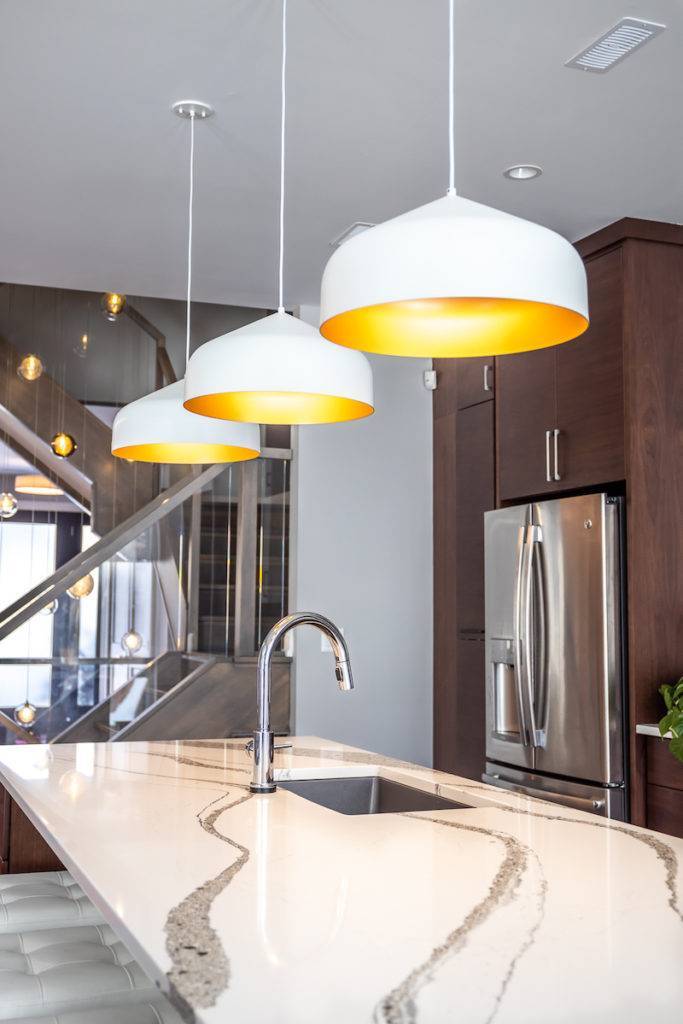 When you hire LED Electric, we understand you're placing your trust in us ! Our team of specialists goes in, inspects the project, evaluates cost and workload, and hands you a personalized proposal. 
We bill fairly, based on materials and time, and care about your budget and comfort, getting you back into your home & enjoying your beautiful new fixtures as soon as possible.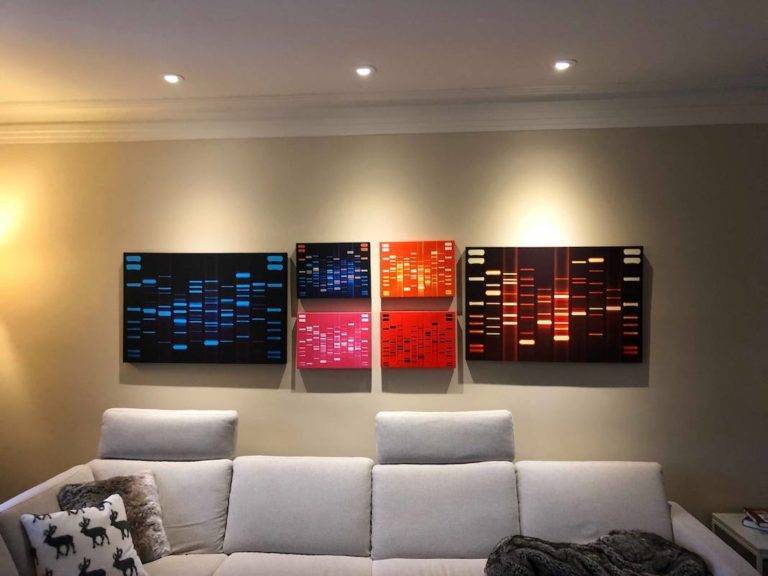 Getting A Quote Just Got Easier
Ever wondered how much a project might cost? Ponder no more, with our project calculator we offer you insight into your new or upcoming project with a few simple questions. Check it out below.
We make it easy to price your installation
Try our easy-to-use quote tool to get a simple idea of what your costs are.