A Passion for Lighting and Design.
Of all the love we've got for the full range of electrical services, complex lighting installation is our specialty and passion, and it shows our our absolute obsession with high standards and quality control.
Give us your stairwells.
Give us your vaulted ceilings.
 We're not intimidated by a challenging space. It's because we've got all the tools and decades of install experience. We've worked hard to be a trusted partner that can manage the lighting for any space, large or small.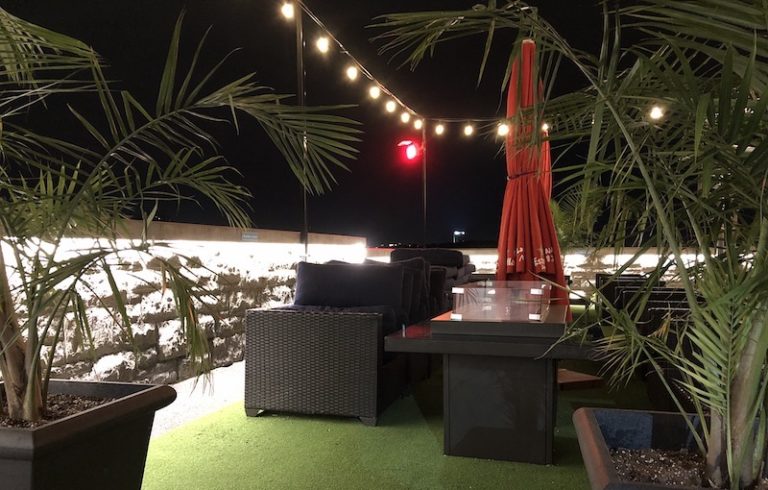 Commercial & Restaurant
We love supporting local business owners. If you are a small business in Ottawa in need of our lighting services, give us a call.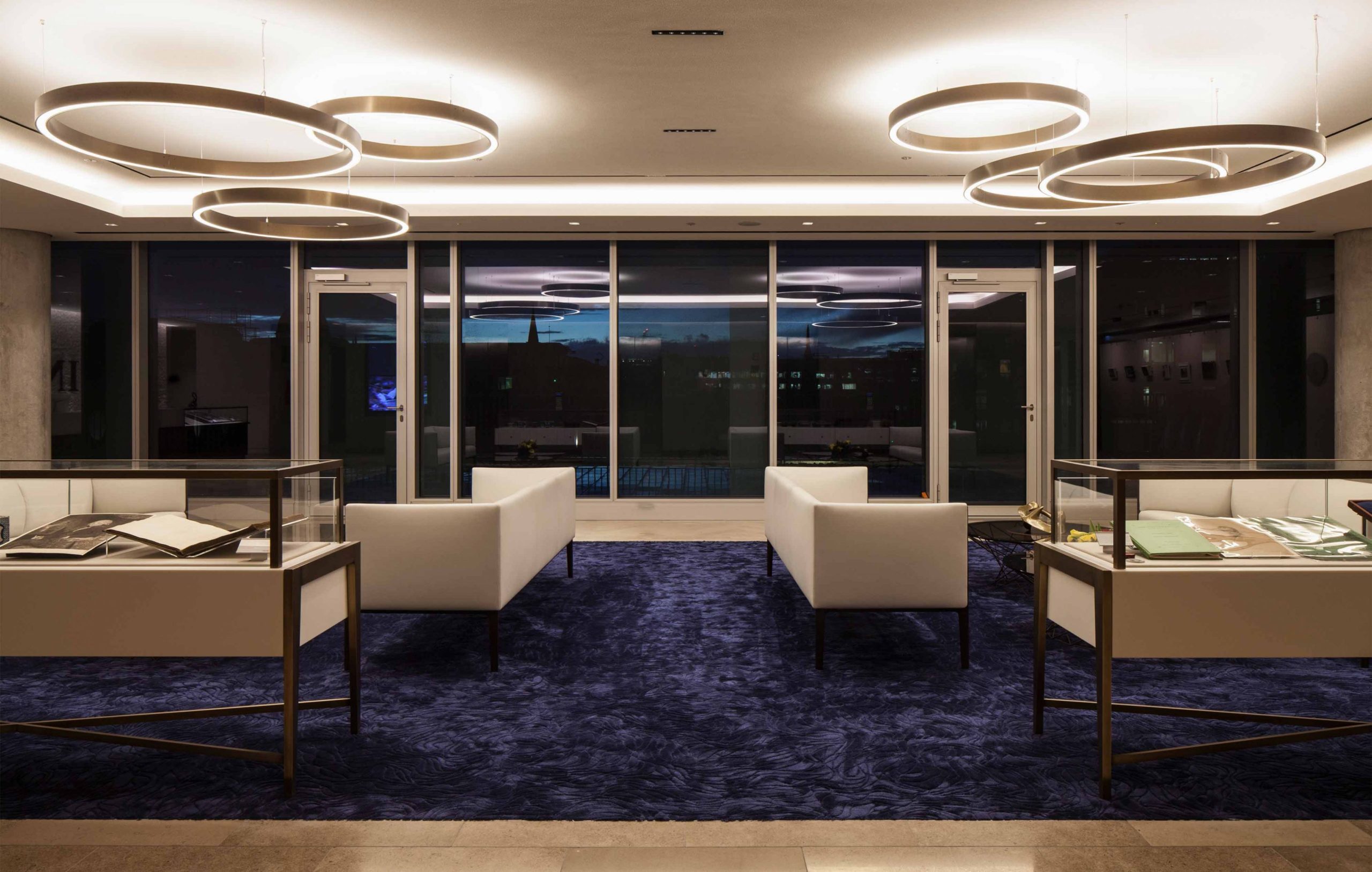 Office & Corporate
If you're inviting people back to the office after a year in their pajamas, it had better look good and be welcoming. We'll help you make the office space something to inspire.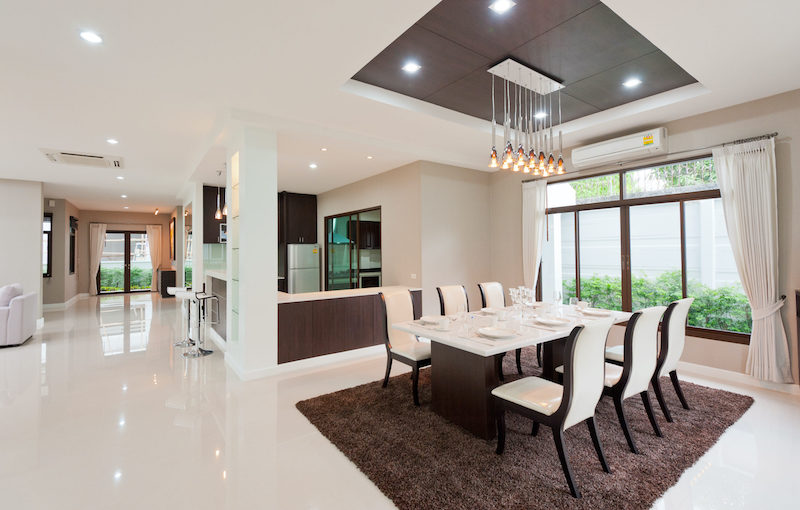 Residential Projects
If you have a lighting project you'd like us to consider, please reach out! We work with artists and start-ups and are more than happy to help you reach your lighting goals as well.
We make it easy to price your installation
Try our easy-to-use quote tool to get a simple idea of what your costs are.