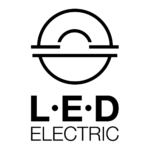 We Install Peace of Mind.
Every Time.
We're Ottawa's premium lighting installation specialists.
We're licensed professionals, and have an eye for integrating your perfect fixture into your home in a way that simply wows!
Lighting. It's What We Do.
We've built our company to specialize specifically in premium light installs. That means we work with designers, retailers and manufacturers to make the end product as beautiful as our client's vision, and as efficiently installed as humanly possible.

Over the years we have installed thousands of lights, every one to code and executed by a licensed team.
Put simply, We know what we are doing, and LOVE what we do.
You Name It, We've Installed It:
Commercial & Restaurant Spaces
Special Events & Film Set Services
We're proud of our work and have absolutely no problem showing off. See a mixture of some of our favorite projects and some of the scale we are licensed to execute.
We make it easy to price your installation
Try our easy-to-use quote tool to get a simple idea of what your costs are.
We're Experts in Any Type of Install
Keeping yourself, your home and your family safe is your number one concern. The Electric Safety Authority website has lots of easy-to-follow tips to ensure you and your loved ones aren't at risk of electrical injury.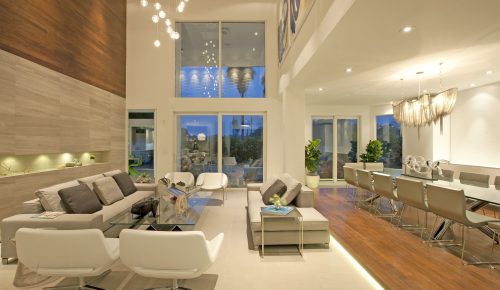 Subscribe to Our Design Newsletter
We're design and home improvement nerds. We write about it. Keep up with our newsletter on the latest innovations in the space.
Our Certifications Set Us Apart
Electrical work is no joke. Put simply, cut a few corners, and you've got a fire risk on your hands. You might get a recommendation from a friend for someone to do some 'simple work' in your house, but the reality is, all electrical work requires a certain set of experience and skills.
Licensed Electrical Contractor
A qualified electrician isn't enough to do work in your home. In Ontario, by law, you must hire a Licensed Electrical Contractor (LEC).
We've got the experience and authority to set up complex lighting systems, run teams as large as necessary, and execute efficiently on large and challenging projects.
When you work with an LEC, the work is fully covered by your insurance, and we put our company's name on a document fully protecting the work. Will your brother-in-law handyman do that?
Our talented founders are the key reason our service is so unique. Creators 
and designers themselves, they bring an intimate understanding of interior 
design and technical considerations to every project, meaning every install.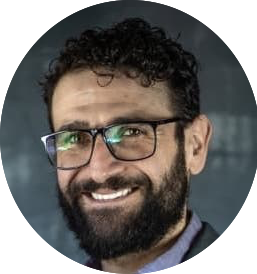 Jamie Bruni
Master Electrician & Co-Founder

jamie@ledelectric.ca
Jamie has been executing innovative technical solutions since he was a kid. He made it his day job to keep playing with the most creative ways to solve problems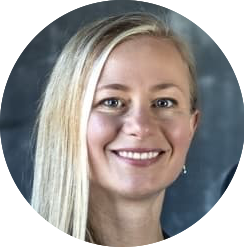 Jessica Plummer
CEO/Designer & Co-Founder

jessica@ledelectric.ca
Jessica is a talented designer, with a wealth of experience in creating beautiful spaces – from stunning interiors to (yes, actually) waterslides.